Contents
3. Free DVD to MP4 Converter
Top 5 Free DVD to iPad Software Converters of 2015
Does It Have Any Free Way to Convert DVD to iPad?
DVD converter software is what everyone need now. You will come across plenty of software on the internet. Choosing one might become difficult due to the wide range of collection. You can either purchase this software or just use them for free. If you like some specific software very much then you can get the extended version by purchasing it. You can freely convert the DVD into the iPad format.
Part 1. Top 5 DVD to iPad Freeware
Rip your DVD totally for free with Winx and get high quality outcomes. Up to date version is the best one to use.
Features:Hyper-threading, high-end engine, double frames, editing, splitting, trimming
Conversion Speed: Excellent
Supported Formats: Windows and Mac
Pros:
Fast conversion, free Mac and Windows version.
Cons:
Limitations on inputs, outputs, poor quality, multi-core CPU nonsupport and advanced features are available with the version paid for.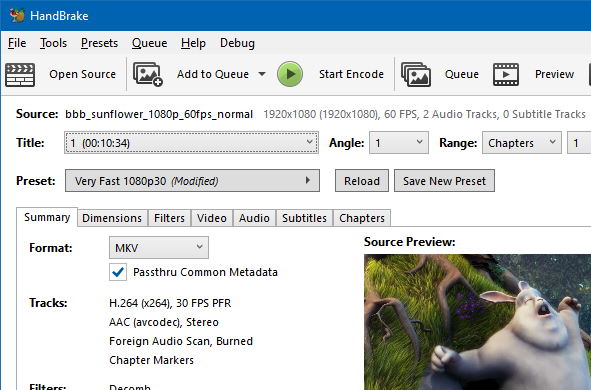 The easy to use software is able to rip DVDs effectively reaping quality results.
Conversion Speed: Excellent
Supported Formats: Mac/Windows and others
Pros:
Excellent primary functions.
Cons:
Carries hijack software and adware.
#3: DVDFab HD Decrypter
A powerful DVD ripper that converts DVDs into any kind of format you like pretty easily.
Features:Editing, splitting, trimming, removing watermarks and more
Conversion Speed: Good
Supported Formats: Mac/Windows
Pros:
Decrypts all DVDs, removes protection, allows copy to hard drive.
BDlot DVD ISO Master is an open source DVD ripper that helps covert your DVDs into the format you desire. It also has the ability to burn any DVD.
Features:Removes watermarks, protections, codes, has advance tools, edits, encrypts and more
Conversion Speed: Maximum
Supported Formats: Windows/Mac
Pros:
Rips and encrypts DVD to ISO, removes codes and protections.
A freeware software that acts in the most appropriate way to convert your DVDs into the required formats.
Features:Editing, splitting, trimming, built-in decryption algorithms
Conversion Speed: Good
Supported Formats: Windows 9x/2000/XP
Pros:
Copies protected DVDs, easily converts for every device.
Cons:
Third party video converter required.
Part 2. Recommend Another Way to Convert DVD to iPad
Converting DVDs into different formats for the sake of entertainment is surely fun. With the convenience of iPads and iPods and other portable devices, the craze for such conversion files has been extended. These software works not only for Mac systems but they have also got software for Windows system. They make the converted file compatible with the iPad, iPhone, Kindle Fire, Zen, Nokia, PSP, iPod, TouchPad and more.
If you are looking for some software for converting your DVD into any kind of MP4, ACC or any other format then you can choose Aimersoft DVD Ripper for the best results. This is the all-time DVD converter software that helps the users in using the different tools for editing, trimming and splitting the video parts in the easiest way. The users can change the video as they like. The software is needed to be installed first and then after uploading the conversion of the process starts.
To know about the whole conversion, you need to follow some steps below:
Step 1. Install
The very first thing you need to do is to install the software. Either download it for free or you can even buy it.
Step 2.Upload the DVD
Soon after the downloading of the software has been finished, upload the DVD into the program. Choose the DVD and open the file you need to convert.
Step 3.Choose the Format
For the format you need to choose the model of your device from the options Aimersoft gives you and then click it for further processing.
Step 4. Let it rip
Once you choose the format then you can run it for the conversion. All this information can help you convert your DVD in the best quality.